Available Embossed Designs of our PVC Vertical Blinds
Lyn
At DS Windows & Walls you get to choose a lot of embossed designs for your PVC vertical blinds.  Unlike other types of blinds, one advantage of the vertical blinds is that it can have embossed pattern.  For this article we will only be featuring a set of our group 2 designs. Since Vertical Blinds can be made in a lot of different material, the biggest advantage of PVC is the different embossed designs that are easy to distinguish and more prominent in the eyes.
PVC Vertical Blinds are well known to provide a convenient light control for small to large windows and sliding doors. In the past PVC Vertical Blinds have only been available in limited texture designs like the flat, curve vanes and blades that have embossed with the boring vertical lines. But, these recent years because of the great potential of PVC Vertical Blinds styles have been updated to include a wide range of vane designs with more attractive and creative embossed design also available in different color to suit every home.
Below are the sample picture of our PVC Vertical Blinds Group 2
Brush Embossed Design – From the name brush you can easily distinguish the irregular stoke of brush pattern that enhance the whole exterior of the blinds and can add creativity to any room.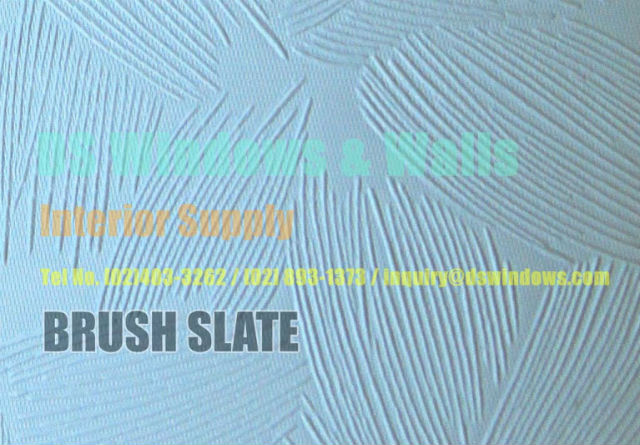 Floral Embossed Design – Brings flower pattern in the PVC Vertical Blinds that little girls will surely adore. Not only for girl's window cover its also recommendable in bedroom, kitchen or anyone's grown up young woman to add a soft ambiance in a room.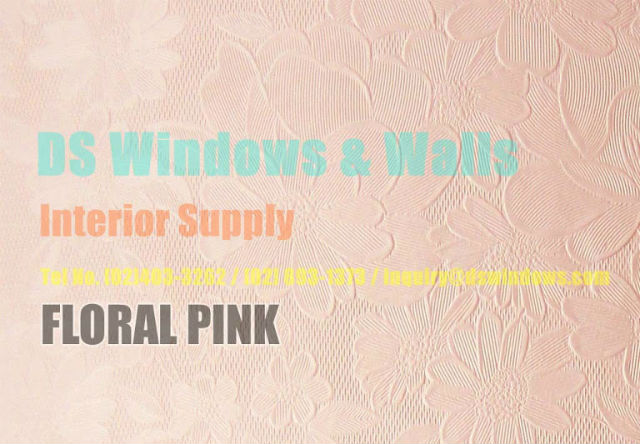 Maze Embossed Design – Adaptable to any room. Great to add a unique appearance to your window blinds and create interest in a room with the irregular line embossed in each blade.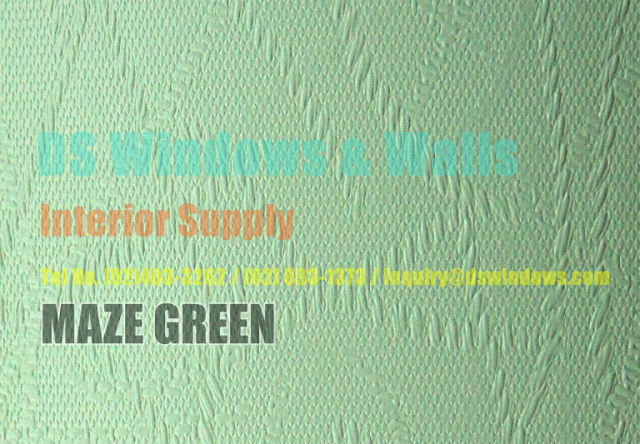 Richmond Embossed Design – Probably the most sought-after and popular designs in PVC Vertical Blinds Group 2 because of the gentle touch of the embossed design giving a relaxing ambiance in a room. Can also match fabric blinds with its soft appearance.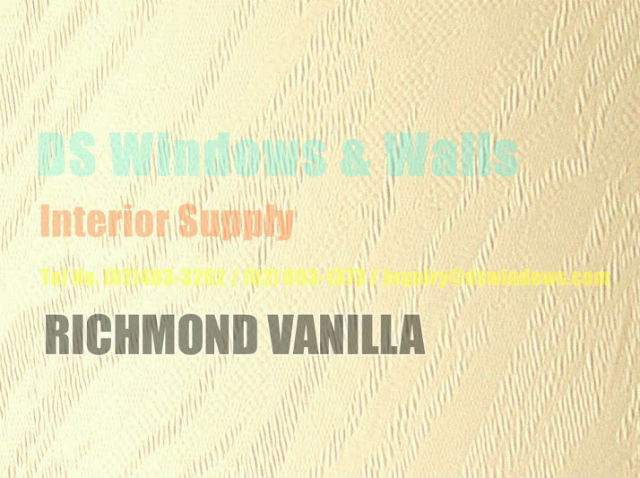 Waves Embossed Design – Like the Richmond pattern waves design is equally popular. Also offer an appealing appearance although it's more noticeable because of the swarming and overcrowded embossed pattern. If you wanted more characteristic in a room wave embossed design is the best choice.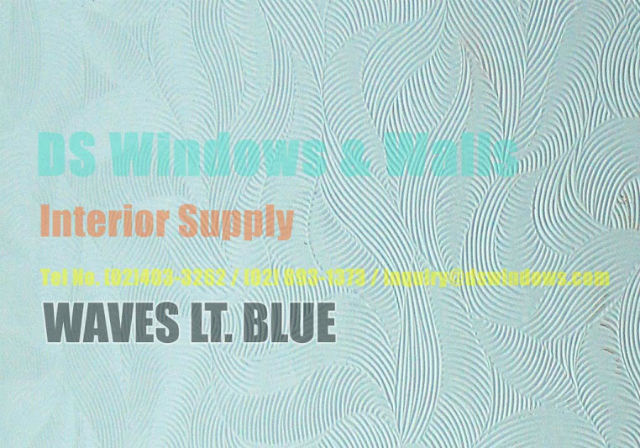 Woody Embossed Design – The only PVC Vertical Blinds that have a resemblance with wood appearance. Wood blinds have a unique appearance that a lot of people adore with woody embossed design you can have this installed in your house and enjoy the presence of woody PVC Vertical Blinds in your home in a very affordable price.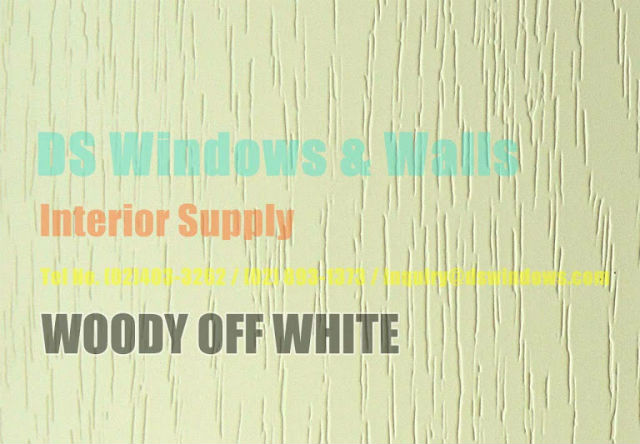 All these PVC Vertical Blinds embossed designs have been developed to offer you more variety of choice to choose from that can suit to your room motif and also available in different color as well for more diversity. Each embossed design has its strong points that can create a unique and attractive appearance in your room.
For more information you may also visit our online store for PVC vertical group 2 designs.
For more inquiries please call us at (02) 893-1373 / (02) 403-3262 / (02) 668-9668 / 0916-311-3909 or visit our showroom at 2nd level Pacific Mall Lucena City, 3rd level Robinsons Metro East, Pasig City and 4th level Waltermart, Makati City.