Classic Venetian Blinds for a Wider Color Selection: QC Projects
Jessica Hernandez
Among the useful tips for a good home interior design is to rely on convenient materials and consider the design and materials' long-term benefits. This way, purchases of curtains or blinds and choosing color schemes would be both cost-effective and cost-efficient. This is why classic Venetian blinds are a good option to look into to achieve both practical and ornamental effects. For today's feature, we shall also take a look into the wide color selection of these blinds as per the installation for our QC clients. 
Once again tracing back the history of Venetian blinds, these are believed to have originated from Persia before it was brought to the city of Venice in the 18th century. From then on, its convenience and use have spread through the elites of Europe to the biggest establishments in the Atlantic. Because of constant changes and evolving technology, Venetian blinds also went through the same. Such came in different forms and components such as faux wood, wood, plastic, aluminum and others. Moisture-repellent properties were also incorporated in such blinds throughout the years so it may be more useful in more types of environments.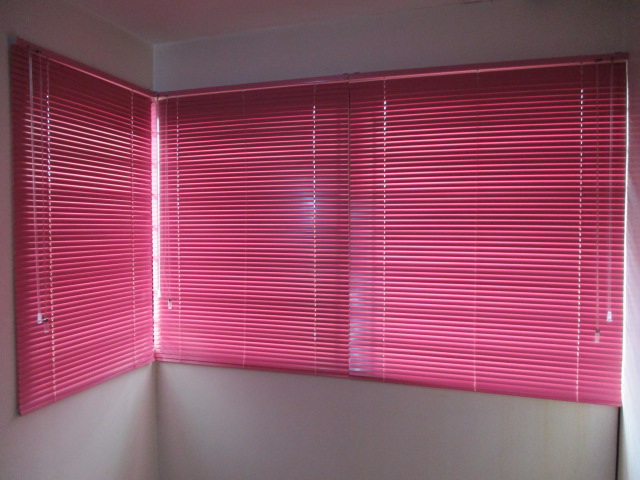 Classic venetian blinds are notably easy to use. Such have a top tilt mechanism to which controllable cords are attached. This is sometimes referred to as the cord lock mechanism because the mechanism on top locks the cords in place. The individual slats of the blinds have small holes in them which consist of cords that allow the slats to be adjusted according to how users prefer to. Accordingly, all these permit users to completely close such blinds for their privacy or adjust the slats so that a certain amount of light could enter a room.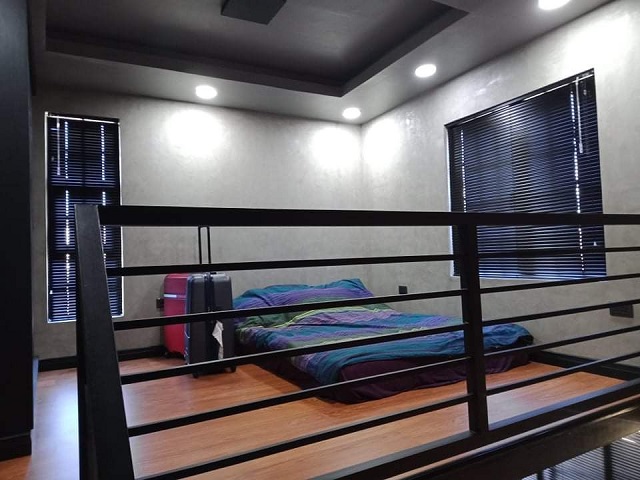 On another note, let us also divulge into how our Venetian blinds are made of aluminum. Such are popularly known for their durability and convenience, with emphasis on how it is a great choice for long-term use. As previously mentioned, it is also moisture-resistant and excellent for kitchens and even bathrooms. Since it is made of aluminum, chances are it is made up of recycled metal, depending on certain manufacturers. These make Venetian blinds definitely worth its price.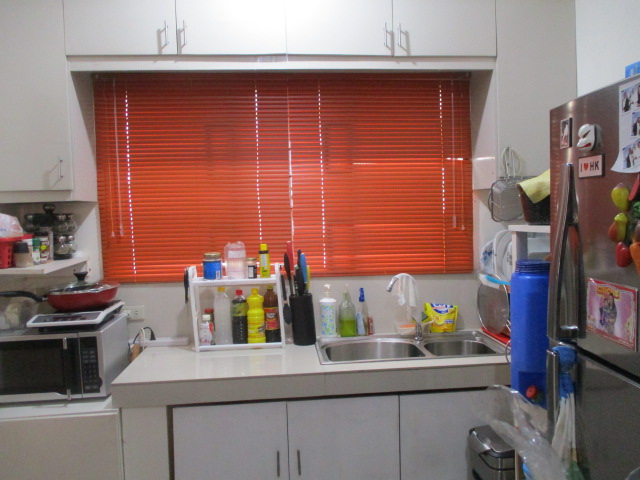 Let us now comment on the wide color variation of these blinds. Because the kitchen paint is plain white, the orange Venetian blinds helped improve its appearance because of its vibrant hue. This also means that other fun colors such as pink, red, blue and green would go well with white painted walls or interiors. 
In this photo, the flexible use of Venetian blinds is showcased. While it provides good privacy and cover to bedroom spacers, such is also a good choice if the user opts to permit some natural light into the room. The color of the blinds also helped make the room look cooler with the hints of colors blue and green.
Our classic venetian blinds are available in wide range of colors and can be reviewed in https://www.carpet.com.ph/mini-blinds-group-1/ and such are also available in a rage of pleasing design and textures available at https://www.carpet.com.ph/mini-blinds-group-2/. 
Call us at (02) 8403-3262, (02) 8893-1373, 0916-311-3909 for more information on our venetian blinds. Visit our mall stores at Waltermart Makati, Robinsons Metro East, or Pacific Mall.