White Faux Wood Blinds for Better Privacy and Insulation
Jessica Hernandez
With today's modern style and preferences, most opt to go with designs that are more simple or minimal. This makes the color white more fit with these contemporaries and adds to the simple yet elegant touch that clients aim for. For today's feature, we venture into white faux wood blinds with emphasis on its privacy and insulation benefits. 
Faux wood blinds are real-looking wood blinds but these are made out of durable polymer instead of real wood. These wood blinds look-alike are one of the most in demand as they are easier to customize and relatively cheaper plus these come in more varied size and colors. Aside from those, artificial wood  blinds are known to be great insulators and can provide the same level of privacy as other blinds.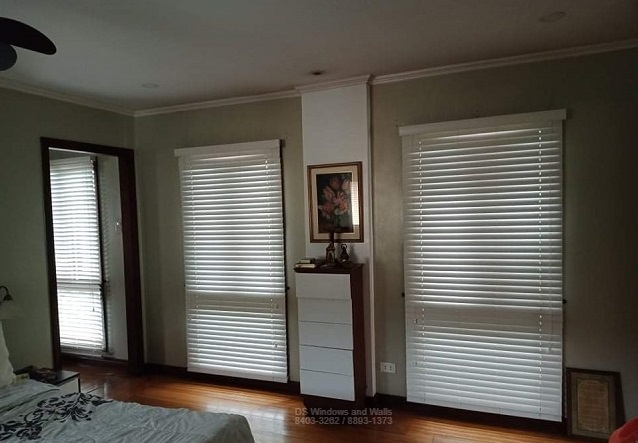 Before proceeding to the functional benefits of faux wood blinds, let us go over a quick review of its differences from real wood blinds. Faux wood blinds, for a start, are easier to maintain and clean as users do not have to be concerned with deteriorating wood and product quality. Aside from that, faux wood blinds are also likable for their customizable features because aside from its uncanny similarity to real wood blinds, these can also arrive in different textures, varied wood-looking finishes and earth and off-white tones.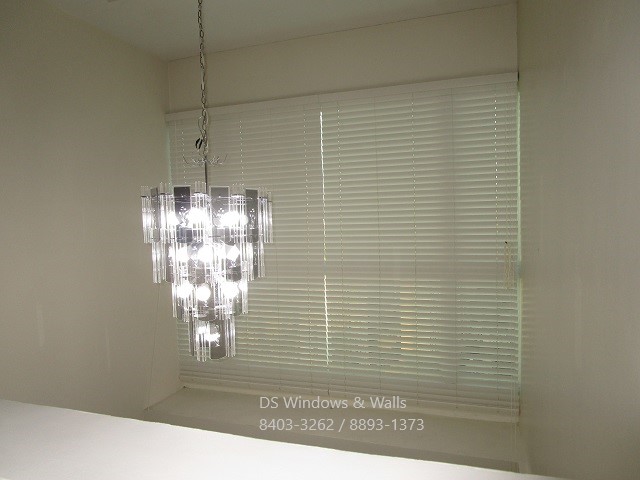 Because its slats are easily adjustable, faux wood blinds enhance privacy of room spacers. Whether a client decides to let some natural light in or cover the whole interior from such, both are achievable with these blinds. Not only this, faux wood blinds are also energy efficient. A distinct feature of these blinds is that one doesn't have to close it all the way to experience its effects.
For example, when it comes to insulation. One does not have to close the blinds all the way or open them fully for clients to properly experience its benefits. The faux wood blinds themselves are good insulators because they are made of PVC. This means that no matter the amount of sunlight or degree of insulation clients prefer, the use of faux wood blinds would be aligned to their preferences. Faux wood blinds do a great job keeping heat and light out of the room, thus, making room temperature cooler and less hot for its spacers.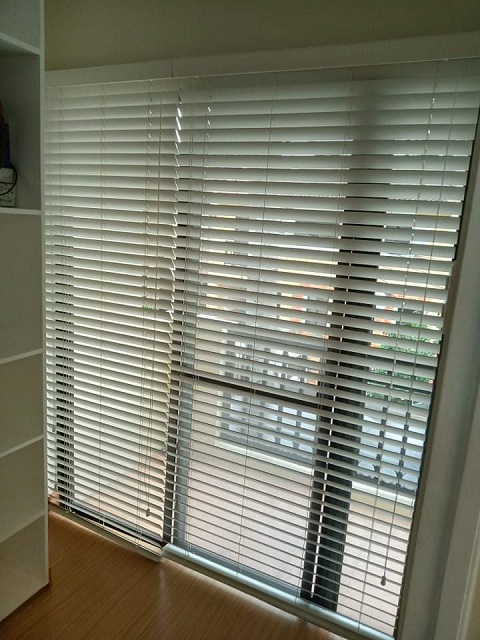 The following are the shades in which our faux wood blinds are available: cloud, pine, dark oak, beige, brown, choco, birch, bleach, cherrywood, maple, natural, oak, off-white and white. Clients may explore more of them through these links: https://www.carpet.com.ph/wood-blinds/durawood-blinds/ and https://www.carpet.com.ph/wood-blinds/foamwood-blinds/
For more information on our faux wood blinds visit our mall stores or call us at (02) 8403-3262, (02) 8893-1373 or 0916-311-3909. Email us at inquiry@dswindows.com.